The Pediatric Research using Integrated Sensor Monitoring Systems, or "PRISMS," team working out of ASU Biodesign Building B has a very specific objective: To put an ambient air quality sensor in a wristwatch.
Holding the prototype in one's hand, one would be hard pressed to argue they didn't.
PRISMS is an intercollegiate research effort with an ASU division headed by Nongjian Tao, the director of the Center for Bioelectronics and Biosensors. Working under Tao are graduate research assistants Di Wang, Chenwen Lin, Chenbin Liu and Kyle Mallires, among others.
"Our goal is to develop a personal exposure device for pediatric asthma study," Mallires said.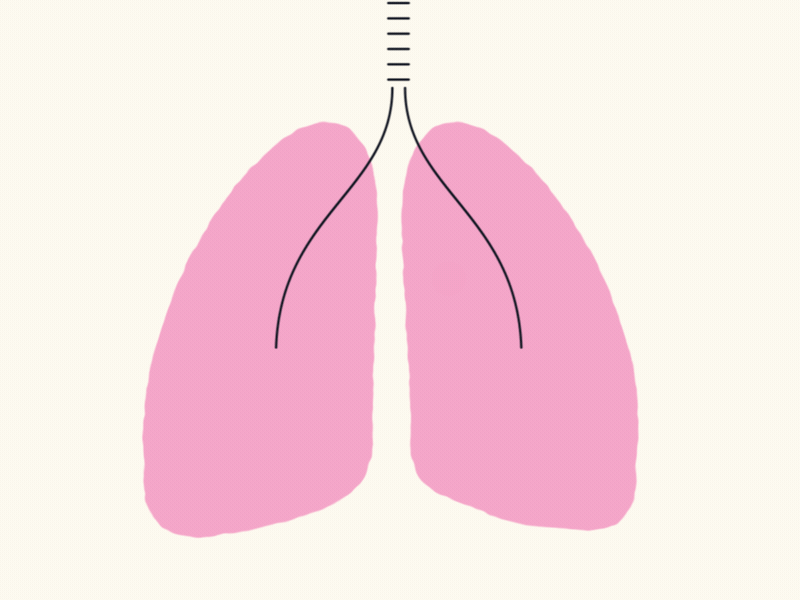 GIF by Vladimir Marchukov.
The team hopes to use the device to monitor the air quality immediately around participants in the study. While there are a number of air quality monitoring stations spread throughout Arizona and even Tempe, this sort of precision has its benefits.
"Around the entire country there's monitoring stations," Mallires said. "Around any major city, there's many monitoring stations, but they're spaced out miles apart."
Having a dedicated device that resides on the wrist allows researchers to cut down that distance between stations to zero. As an added bonus, the watch is able to monitor the inside of whatever building the participant enters.
"Actually, indoor air is generally dirtier than outdoor air," Mallires said.
In the past, participants in similar studies of respiratory problems have been tasked with logging the local air quality forecast on a daily basis. With the PRISMS watch, however, patients no longer bear that responsibility.
"The move now is to have these personal monitoring devices," Mallires said. "So instead of relying on a station that might be miles away, and only counts what's happening outdoors, you have a device that monitors multiple things in the air, and it follows them inside."
The PRISMS team plans to specifically track asthma triggers like particulate matter, nitrogen dioxide, ozone and formaldehyde. For now this data will be collected for research, with commercial prospects still residing somewhere over the horizon, Mallires said.
"As far as commercializing this, I don't know if we're there yet," Mallires said.
---
The team is working with a physician in Los Angeles, and if the wearable proves useful there, the team will consider the commercial possibilities. Wang said that when developing a device as small as the PRISMS watch, the team has had to make compromises.
"I learned that there's always a trade-off," Wang said. "Like the size of the device, the battery life."
In order to fit all of these components into a compact, manageable device, PRISMS had to recruit help.
"We have several group members," Wang said. "Kyle is working on this wristband device. We have Chenwin, she is working on other chemical sensors. We have Liu, he is working on a PM sensor. Eventually we are going to integrate all these sensors together and build a different kind of device."
Wang himself drifts between projects within PRISMS, offering help with design and building wherever it is needed.
The chemical sensor Lin is designing sits right at the heart of the PRISMS project, doing the lion's share of the detection.
"It can measure a lot of different kinds of chemicals in the ambient air," Lin said. "So the ozone, NO2, and formaldehyde are the things that we pick up for the pediatric study."
While PRISMS has people developing a myriad of devices at once, Mallires said the team also has to keep an eye on their deadline.
"We created a timeline in our original proposal, and we have to stick to that," Mallires said. "We have to hit each milestone in a given amount of time, so that adds a layer of complexity."
---
Reach the reporter at sdeadric@asu.edu or follow @deadrick_sam on Twitter.
Like The State Press on Facebook and follow @statepress on Twitter.
---
Continue supporting student journalism and
donate
to The State Press today.
---